Real Estate Courses in Phoenix, AZ 
Cyber Week Sale - 50% off AZ Real Estate License - Online Course
Use Code BLACKFRIDAY at checkout
AZ Real Estate License – Online Course
$799.00
If you're looking for real estate courses in Phoenix, AZ, this course is for you. The 90-hour Arizona real estate course is a comprehensive program designed to provide aspiring real estate professionals with the knowledge and skills necessary to meet the state's licensing requirements. This course covers essential topics in real estate, including laws, regulations, and practices specific to Arizona, equipping students with the foundational understanding needed to excel in the real estate industry and prepare for their licensing exam.
90 Hours of Online Education Required by the Arizona Department of Real Estate

Ebook (Download Upon Enrollment)

Video Session Recaps

Printable Flashcards

Self-Paced Course

28 Sessions of Education with Self Check Quizzes

3 Comprehensive Exams

School Final Exam

Instructor Available

6 Month Access to Course

30-Day Refund Policy
BONUS: Career Opportunities Available!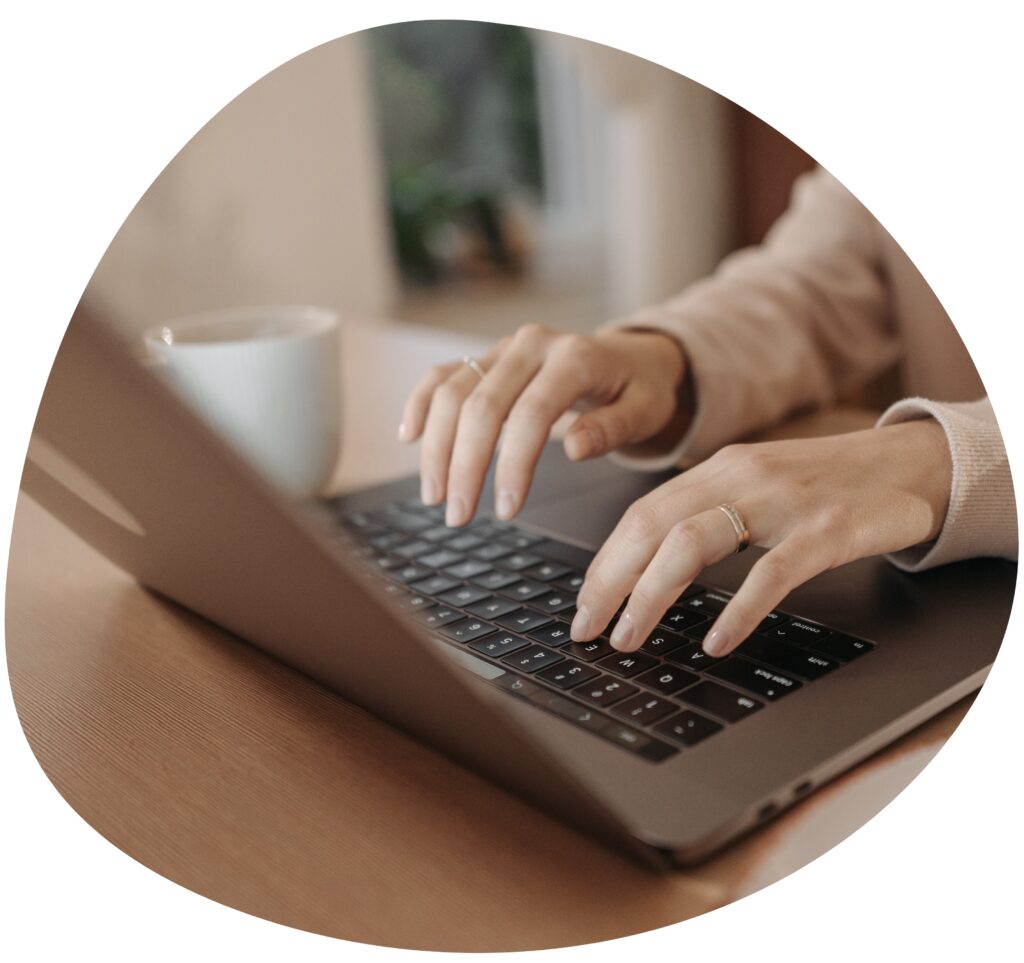 5 Easy Steps to Get Your AZ Real Estate License
Step 1.
---
Enroll and complete 90 hours of education.
Step 2.
---
Enroll and attend the 6-hour Contract Writing Class.
Step 4.
---
Schedule and pass the final school examination.
Qualifying for an Arizona Real Estate License
Age - Be at least 18 years of age when applying for a license
Education – Complete 90 hours of "in-classroom" or online Real Estate Salesperson pre-licensing education at an approved Arizona real estate school and pass the examination at an ADRE-approved real estate school.
Fingerprint Clearance Card - Fingerprint Clearance Cards (FCC) are issued by the Arizona Department of Public Safety (DPS). The application packet may be obtained from DPS or the pre-license real estate schools. The process for obtaining the Fingerprint Clearance Card may take as long as 8–10 weeks.
Disciplinary Actions Disclosure Form (LI-214/244) - Information and documentation relating to the applicant's background must be provided upon application for licensure.  Date of birth and Social Security Number are required.  Criminal convictions and background disclosure on the Disciplinary Actions Disclosure Form (LI-214/244), found at www.azre.gov or in the Candidate Handbook, must be completed by all applicants, and depending on disclosures made, additional documents and information may be required.  The Department CANNOT issue a license to a person convicted of a felony who is incarcerated, paroled, or under community supervision or on probation.  The Department may not issue a license to a person who has been convicted of a felony, or convicted of a misdemeanor offense, such as (but not limited to) theft, forgery, extortion, conspiracy to defraud, violence against another person, or crimes of moral turpitude.  A Fingerprint Clearance Card (FCC) issued by DPS is required by all applicants at the time of application.
Disclosure Document Checklist (LI-400) - When applying for an original license and disclosing a criminal conviction, adverse civil judgment, or denial of or discipline against a professional or occupational license on the Disclosure Document Checklist Form (LI-400), additional documents and information identified must be provided.  Forms are available on the ADRE website www.azre.gov, under Forms Library, and included in the Candidate Handbook.
Contract Writing Class – Prior to License Application attendance at a 6-hour Contract Writing Class, (including certificate) is required.
Fees – Fees are listed on the License Fee Schedule at www.azre.gov.  The Department accepts Visa, MasterCard, American Express, Discover card, checks, or money orders.
Schedule Exam Date – Contact Pearson VUE at www.pearsonvue.com to schedule the examination. Be prepared to provide to the exam administrator two forms of current signature identification, including one government-issued I.D. with photo and the Salesperson Education Certificate for the 90 hours of schooling. The examination fee is listed on the License Fee Schedule at www.azre.gov, clicking on the Fee Schedule link on the left navigation menu. Fees are subject to change without notice.
License Application – Salesperson Documents
If seeking out-of-state license recognition, include:
Original Salesperson Application & Fee
Original Arizona Exam Score Report(s)
Pre-Licensure Education Certificate- the 90-hour certificate with the authorized signature, unless seeking out-of-state license recognition.
Proof of Legal Presence
DPS issued AZ Fingerprint Clearance Card
Contract Writing Course Certificate
Disclosure Document Checklist Form (LI-400) *if applicable
Still have questions about real estate courses in Phoenix, AZ? Call College of Real Estate at (602) 765-0500 or email us at [email protected]
ARIZONA DEPARTMENT OF REAL ESTATE
Street Address: 100 N. 15th Ave., Suite 201 Phoenix, AZ 85007
Telephone: 602.771.7760
Arizona Department of Real Estate Website
Licensing Division Information
Education Division Information