Online Real Estate Classes Phoenix, AZ Prefers for Broker Education
Real Estate Broker Online Course for AZ
$699.00
The 90-hour online real estate broker course for Arizona is a specialized educational program designed to prepare individuals for a career as a licensed real estate broker in the state of Arizona. This course is tailored to meet the specific requirements and regulations set forth by the Arizona Department of Real Estate.
Broker's License Qualifications
Be at least 18 years of age when applying

Proof of three years of actual full-time experience as a salesperson or broker during the immediate five years preceding application (Visit

www.azre.com

for more information)

Obtain and review the Candidate Handbook &Disciplinary Actions Form (

https://www.azre.gov

)

Obtain a DPS Arizona Fingerprint Clearance Card (

https://www.azdps.gov/services/public/fingerprint

)

Complete 90 hours of pre-licensing education through the College of Real Estate Corporation
Pass the school final exam in person

Register and pass the state exam in person (

www.pearsonvue.com

)

Complete 9-hour broker management clinics
Apply for a license one year from the date of passing the state exam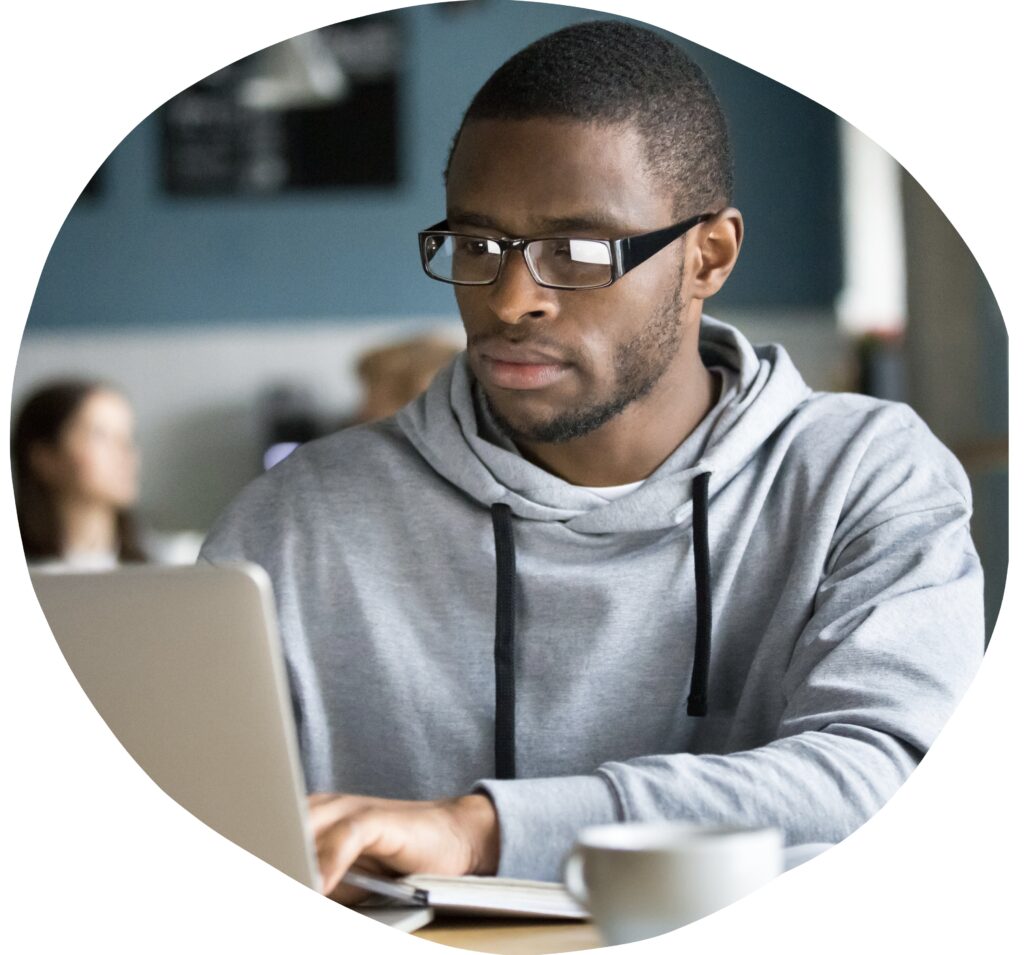 Our online course for aspiring brokers is just one of the many online real estate classes Phoenix, AZ comes to us for. All our classes are informative and well-structured. You can rest assured you'll be able to learn everything you need to know about being a licensed real estate broker in Arizona. We're dedicated to making sure individuals are able to receive a strong, comprehensive education in real estate. We want individuals to feel fully prepared for a long, successful real estate career. Reach out today to register for one of our courses or learn more about our programs. We would love to answer all your questions. We look forward to hearing from you.