The Real Estate School Phoenix, AZ Banks On  
What is it that you seek?
Welcome to our accredited real estate school, officially recognized and endorsed by the Arizona Department of Real Estate. For over half a century, we have been the trusted source for educating Arizona real estate professionals. Join the ranks of successful agents who have chosen us since 1965. The role of education is very important to us. Consequently, we treasure knowledge and we're happy to help others learn more about real estate from our real estate school in Phoenix, AZ. We offer everything from real estate license courses to broker renewal packages.
Wondering how you may need to go about getting your real estate license in Arizona? Our steps below cover the process and they'll inform you of all you need to know. If you have any questions about the process or our courses, don't hesitate to reach out. We're happy to answer any questions you may have.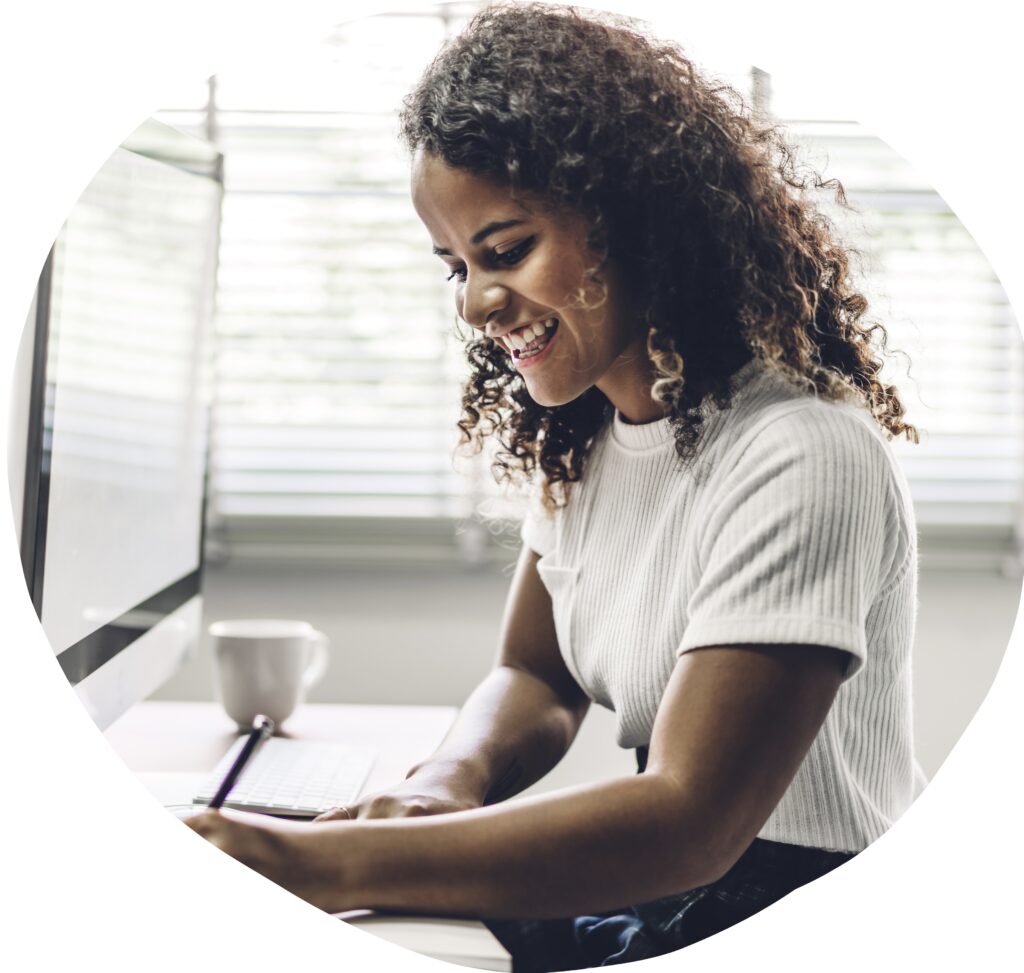 How to Get Your Arizona Real Estate License
Step 4.
---
Schedule and pass the final school examination.
Just completed the 24 hour package continuing education classes. Best bang for you buck. It was affordable and easy navigate. Ill be back in 2 years to renew with this company again.
I absolutely recommend this school ! It helps if you have a busy schedule. The staff and Ernie are amazing ! Super supportive and helpful throughout the entire process! Go check it out!
I highly recommend College of Real Estate for anyone interested in becoming a real estate agent. I'm an educator and I was very nervous going back to school and stepping out of my comfort zone. Ernie is very knowledgeable and has made this entire experience very easy!
Wasn't sure what to expect but I feel as if a weight has been lifted from my shoulders. Very informative as far as the school/state exam and also some very interesting investment thoughts. I truly learned a lot here! Highly recommend this course- with Ernie 🤩
Ernie's contract writing course was very eye-opening in preparation for the state exam. There was food, water, breaks, and physical practice contracts provided.
After searching for a school to attend I came across this school and made the best decision. If you come across don't look anymore, you found your school.
Classes to Help You Become a Licensed Real Estate Agent
At College of Real Estate, our dedication lies in catering to your schedule and location. We offer online self-paced classes, ensuring convenience as you work towards obtaining your Arizona real estate license. With all our courses accessible online around the clock, you can easily access our acclaimed education whenever you need it.